Computer Repair - Stuff Happens!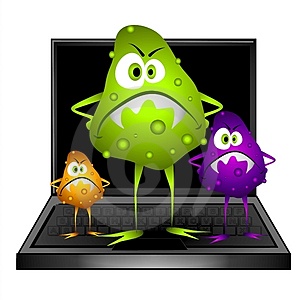 Whatever your computer repair needs, Reality Bytes Resources can fix it.
We specialize in making every effort to heal a sick machine and save your data.
All too often, computer repair people go for the quick and easy solution of reformatting your machine, effectively making you start over from scratch. Sometimes that is necessary, but we make it our last resort.
Software issues, hardware issues, virus removal, upgrades - we can help!
Need help purchasing a new computer? Transferring your data? - we can help!
Also, ask about our Tune Up Special that makes your computer run faster and cleaner!!!